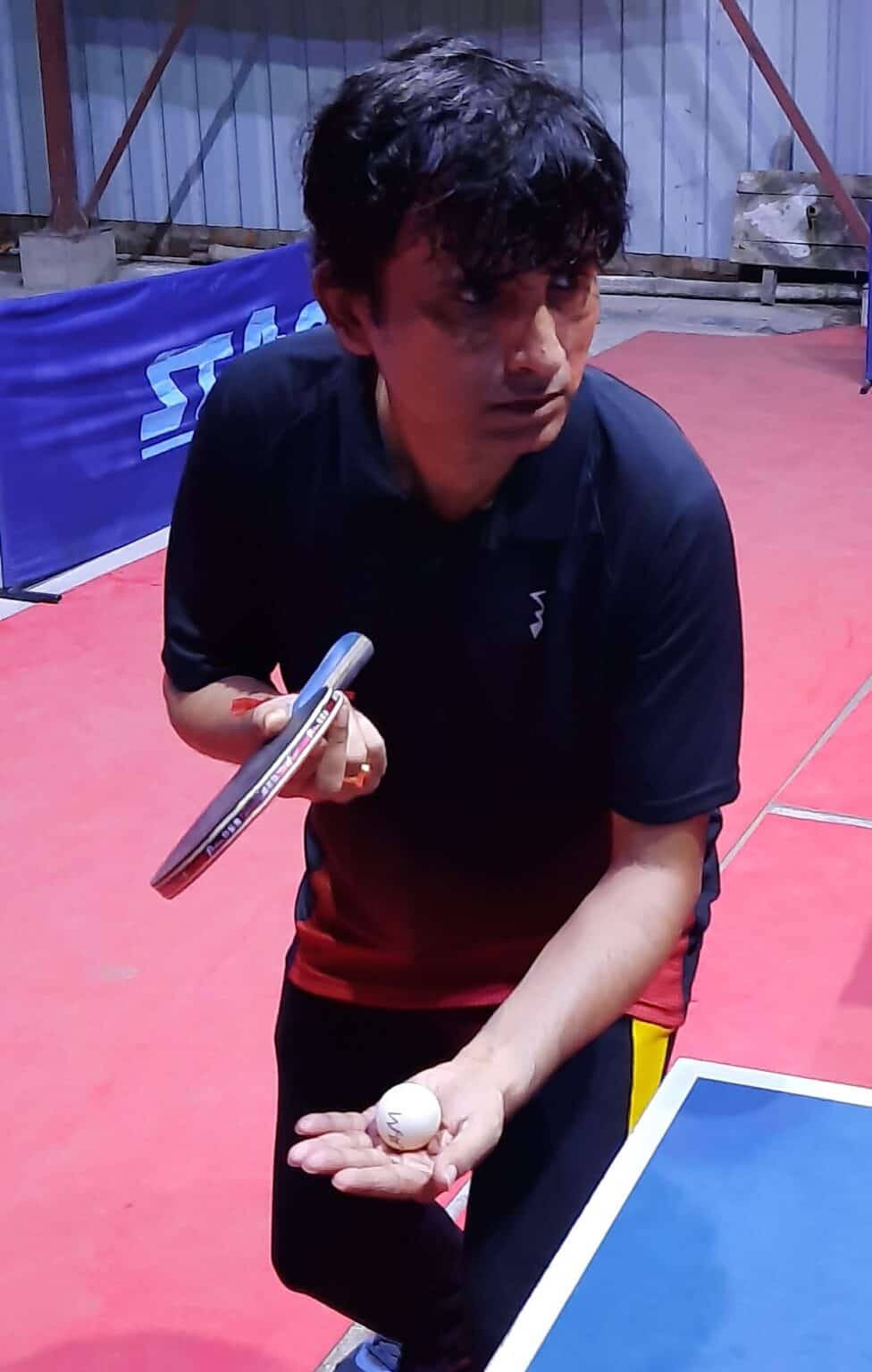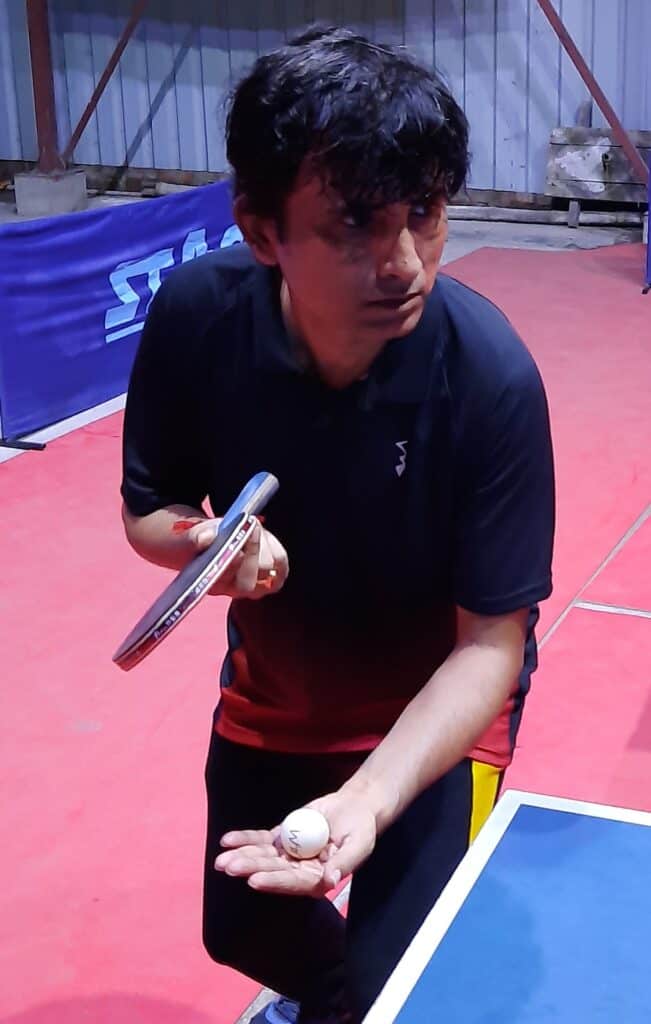 I have been playing table tennis for many years and with experience of 20 years, I like to share with you what I have learned through my entire journey in table tennis for the development of skills in the early stages and proper equipment reviews for the best outcome.
For any quarries on table tennis, you are always welcome to mail me at [email protected] for a quick reply within the shortest possible time.
---
Equipment Review
---
Basic Skills in Table Tennis
---
Advanced Skills
---
Other Interests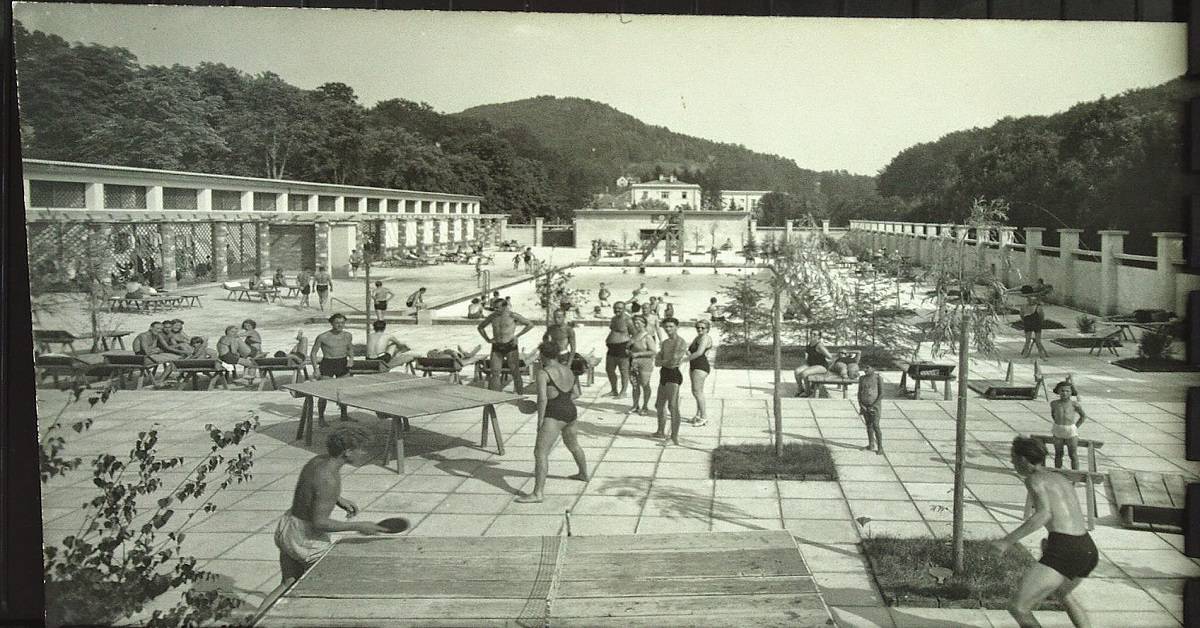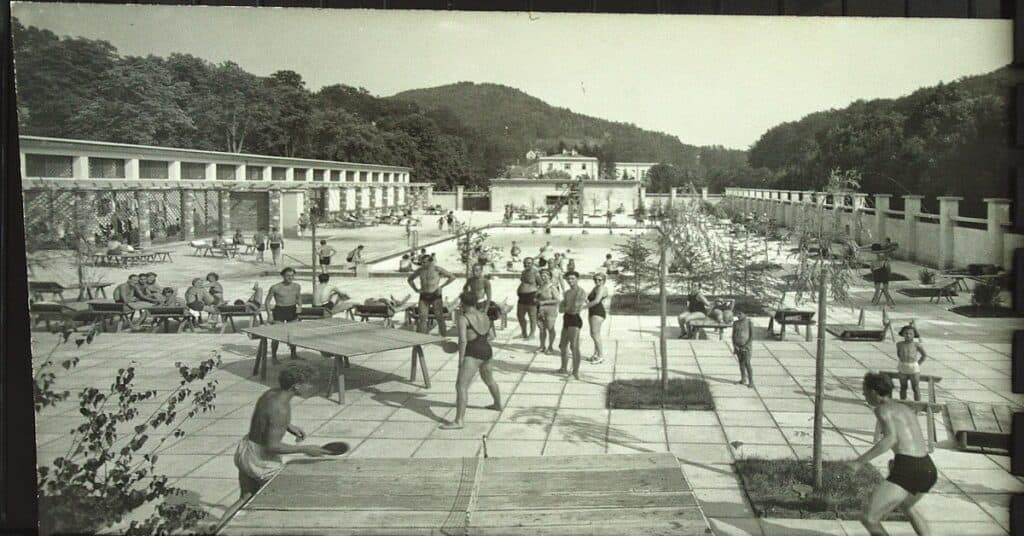 History of Table Tennis: From Origin to Olympic Debut
From its origin as a table version game of lawn tennis to modern table tennis, it's a long history. It ...
Read More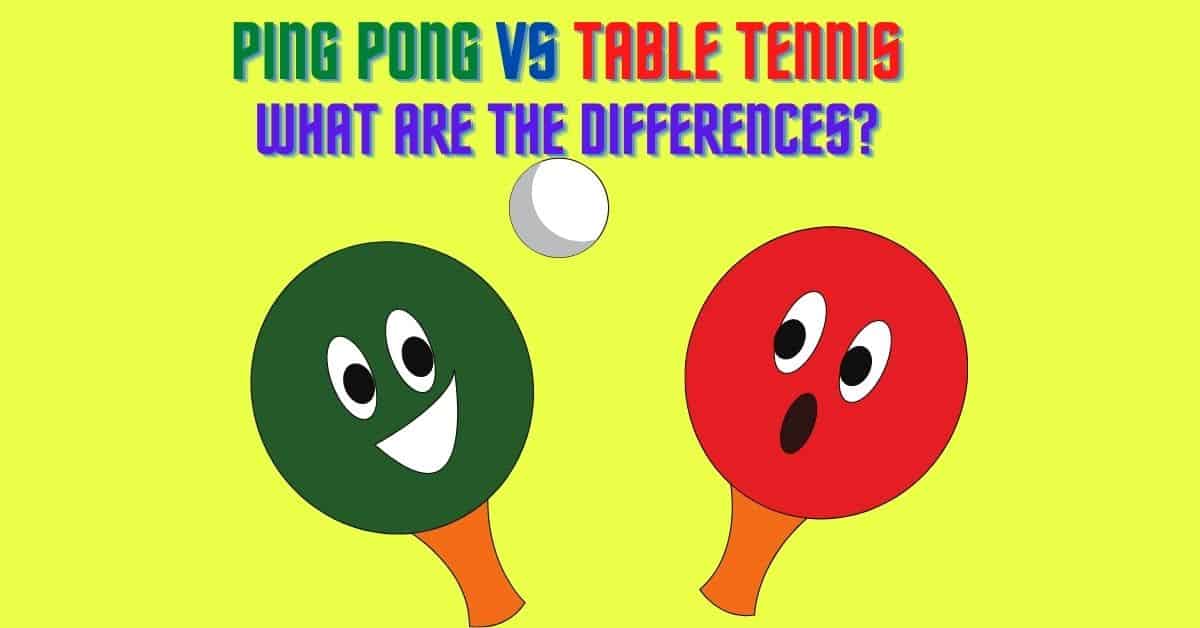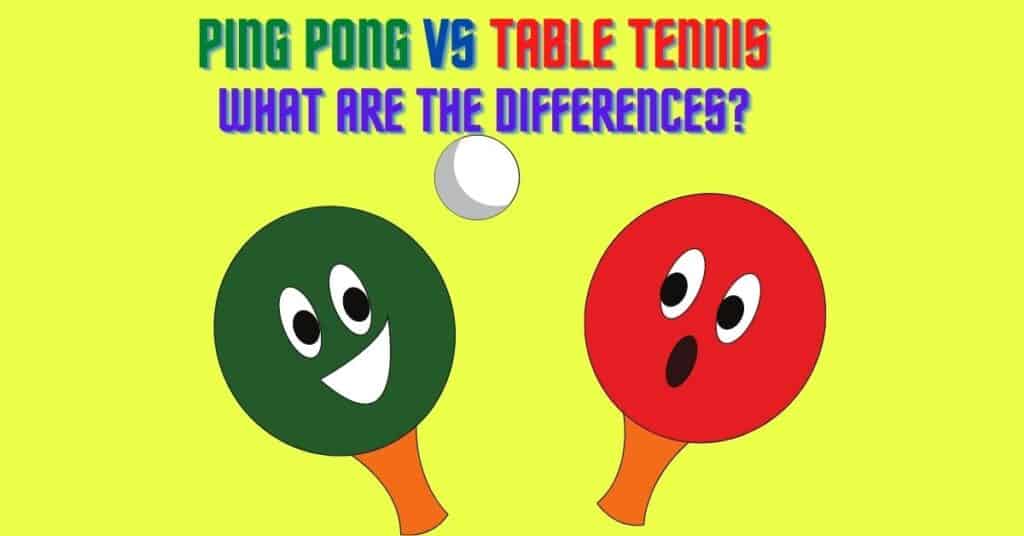 Ping Pong Vs Table Tennis: Are They Different Games?
There is a huge debate on ping pong vs table tennis in the various forums in the world. Are they ...
Read More
---