You can start playing Table Tennis at any age level. You may be a 5 years kid or a 70 years veteran. But do you ever think about the benefits of playing Table Tennis! While playing a single game of Table Tennis, you are burning off calories to keep you physically fit.
Key Benefits
Here are some key benefits you can experience by playing the wonderful game of Table Tennis.
1. Table Tennis Sharpens Your Brain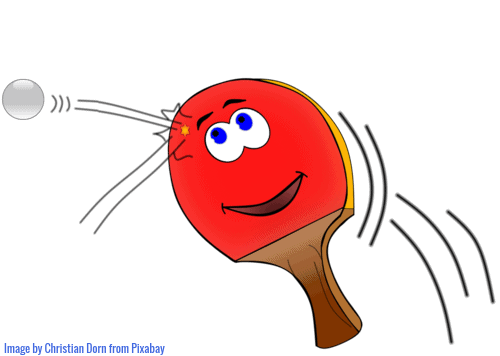 Mainly there are three attributes of Table Tennis i.e. Speed, Spin and Placement. While playing Table Tennis you mainly deal with these three types of attribute. You can create puzzles and solve them with these attributes that can develop your mental acuity to a highest level.
It is also a fast-paced game. That helps to boost up your alertness, concentration, awareness and mental strength which aids to your overall brain functioning.
2. Table Tennis Develops Your Reflex
Table tennis is a fast game. As the ball travels within a brief span of length, your reaction time is very less. So you have to react quickly to return the ball. In this process your muscle movement develops, which eventually refines your reflex. The more you play, the more your reflex will develop.
3. It Develops Hand Eye Coordination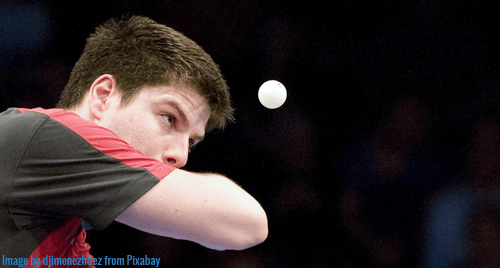 The more you play, the more your reflex develops, the better will be your hand-eye coordination.
4. It Burns Calories
While playing Table Tennis, you burn calories to keep you physically fit. This is highly beneficial specially for veterans.
5. It Improves Flexibility
You have to be flexible enough to be a good Table Tennis player.
6. Table Tennis Improves Balance
In Table Tennis you have to change your direction in a quick span of time, which will help you improve your balance.
7. Minimal Chance of Joint Injuries
In other sports, there is a high probability that you get injury in joints in ankle, knee, back or other parts. But when you play table tennis, this probability of getting injuries in joint significantly reduces. Table Tennis may act as physical therapy for your joints while strengthening your arms and legs.
8. Builds Social Community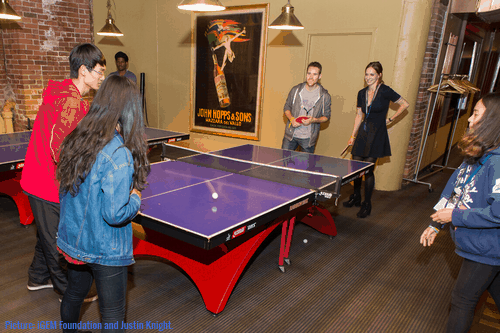 You can play Table Tennis irrespective of your age. A 10-year-old boy can play with a 60-year-old veteran and may learn the values of life. In Table Tennis club you will meet people, exchange views, make fun and build a great social relationship.
Extract
These are some key benefits you can enjoy in the game of Table Tennis. So if you are considering playing Table Tennis, then don't think twice, go for it and enjoy the amazing game of Table Tennis.
Related Topic: